APHA Black Solid Stallion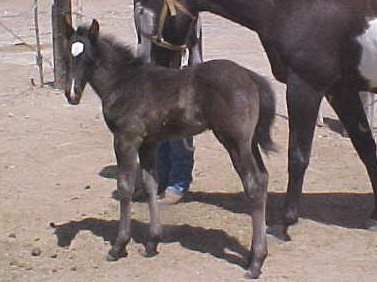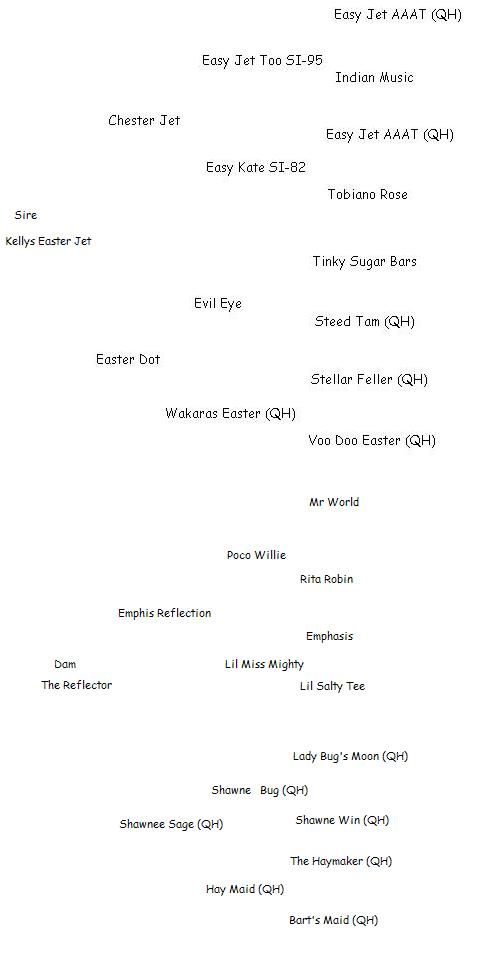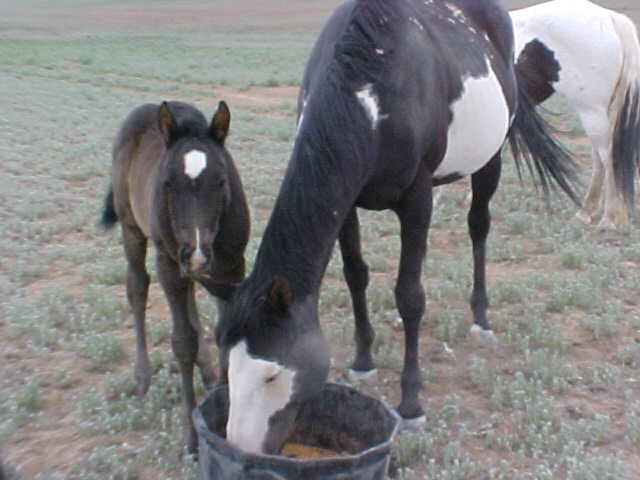 This page was last updated: June 2, 2007
This is a handsome fellow!  His dam produces some of my favorites every year.  She is big, nearly 16 hands with a real elegant build.  She has lots  of race blood and her foals show it.  Yet, she and her folas all have a very quiet, sweet attitude.  This guy came out craving human affection and he gets it!  We have this full brother  from two years ago, Buddy and Sam will be breaking him soon.  We expect him to come along real well.  All of our solids are priced to sell.  But they are all well bred and good looking horses who could go any direction you  have the desire to take them.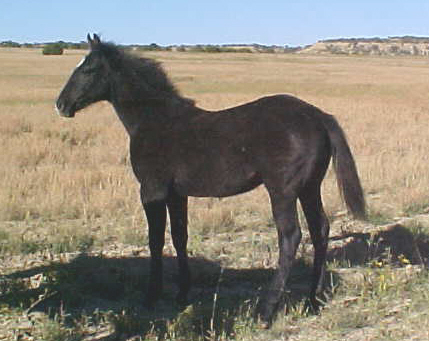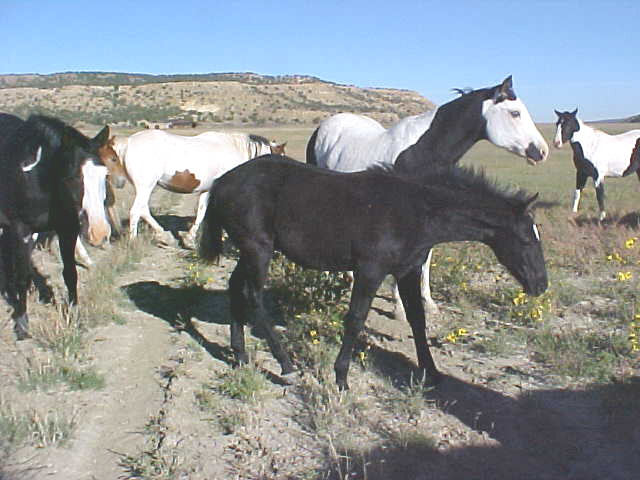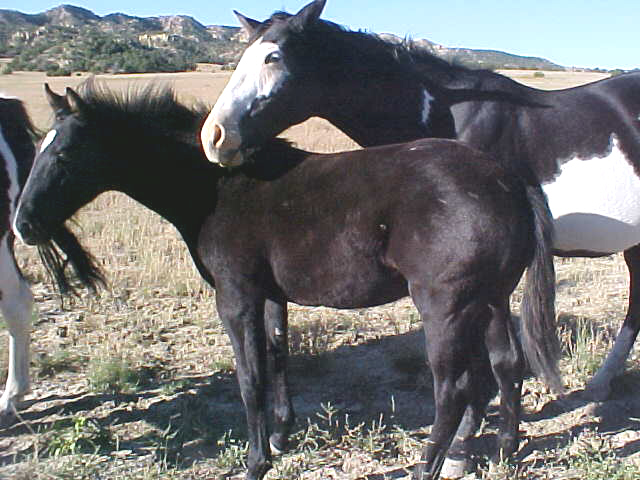 These photos taken on October 1, 2005

Please scroll down to Pedigree for 2007 black overo filly's pedigree.