2009 APHA Sorrel Tovero Filly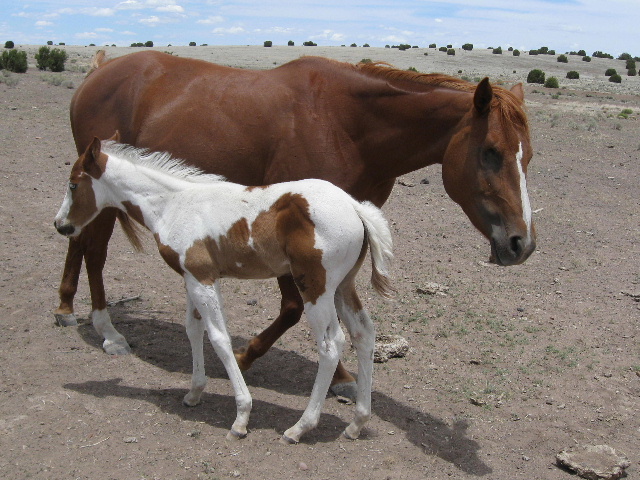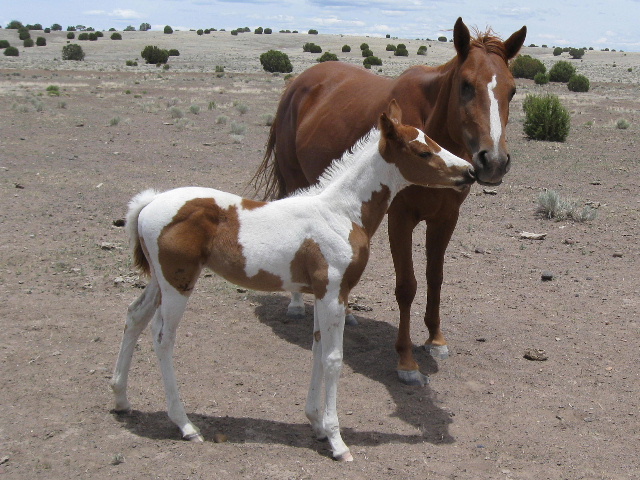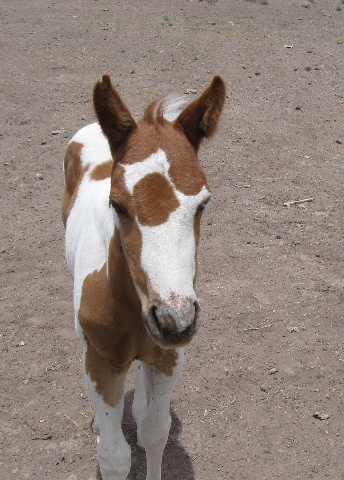 This filly is bred for speed!  Check out her pedigree!

Sire: A Social Affair, Dam: Amber's Red Dawn

This is Dawn's first foal.  She had a rough start as she got seperated from her dam and it took us a while to find her.  But she is on track and doing great now!  Very sweet temperament as well as stunning looks.  Right eye is brown and left eye is blue and she has a really cute face!  This gal will be big and built.