2014 APHA Bay Tobiano Filly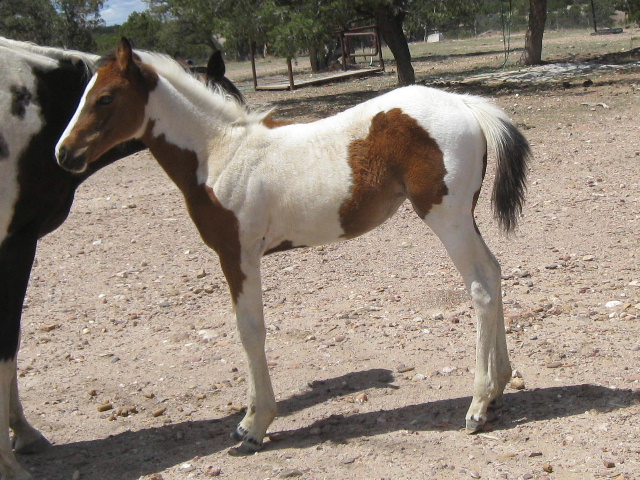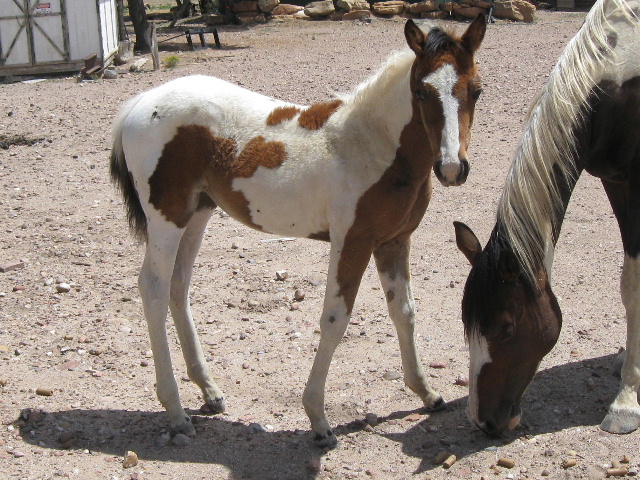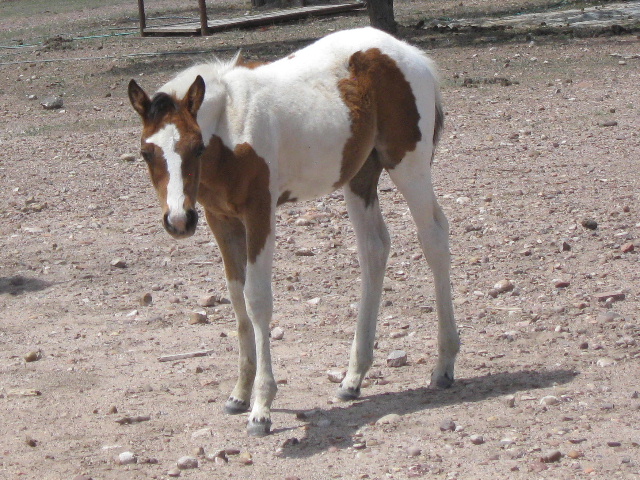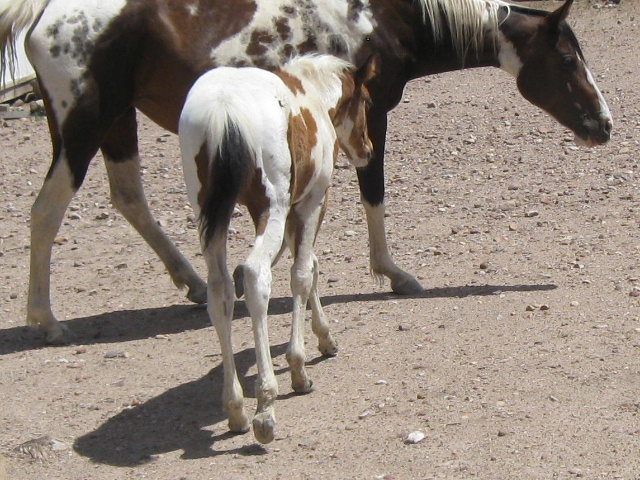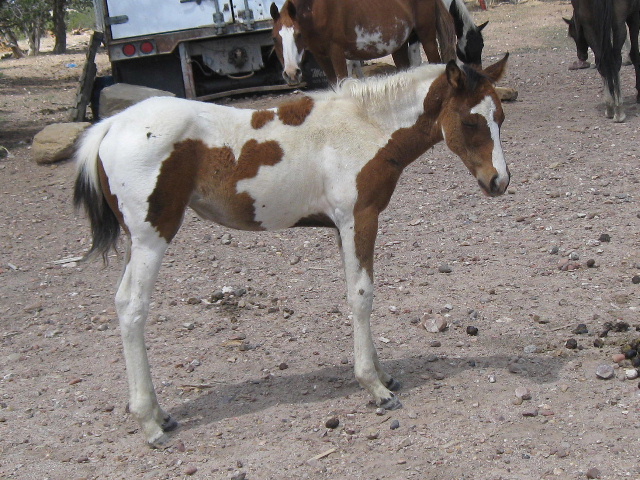 Dot is a big, stout, pretty mare and that's exactly what this gal will grow up to be. Good bone, great muscling and just a really nice looking and acting girl. Sugar Bars on top and on the bottom. She should have a nice mind. Just can't ask for much more, with color to boot.


Thi is her brother's pedigree, so date, sex  and name aren't correc, but the rest is.