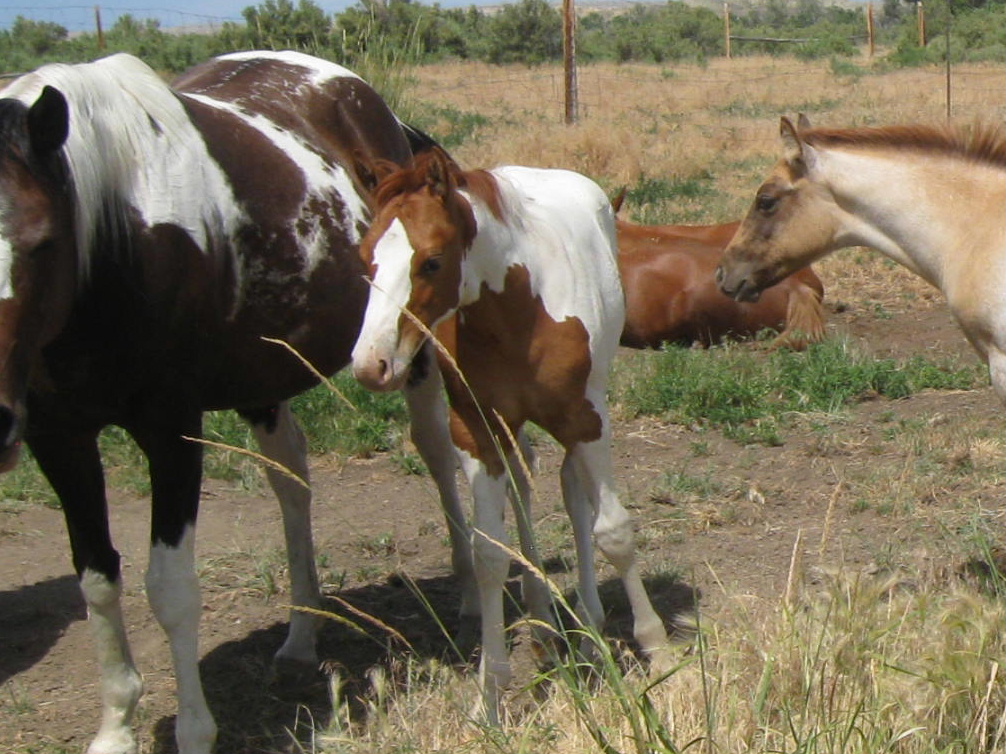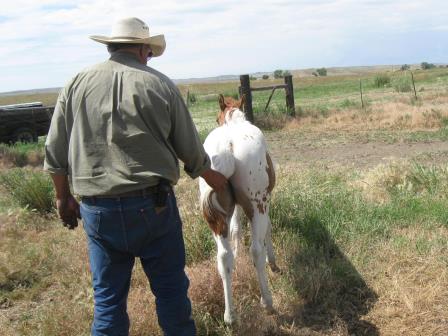 2018 APHA Sorrel Tobiano Stud Colt

"Doc Be Skippin"

Slash RS Paint and Quarter horses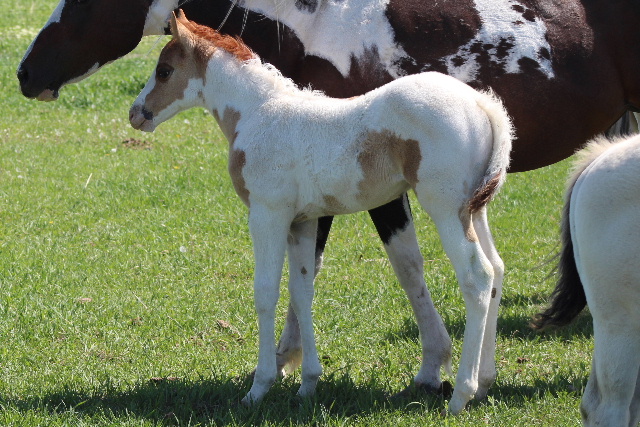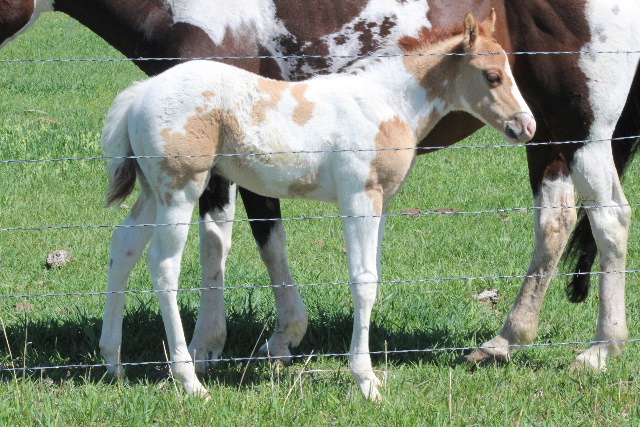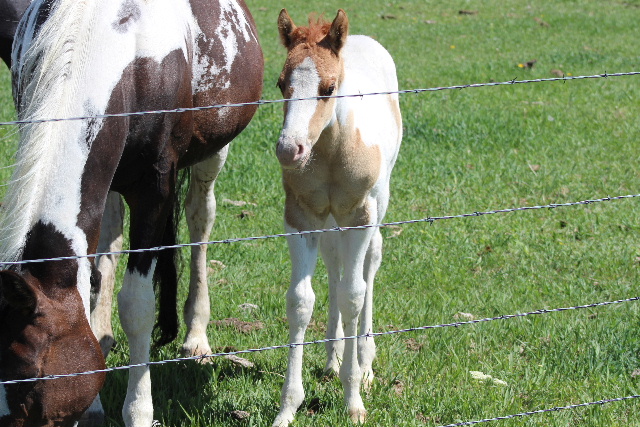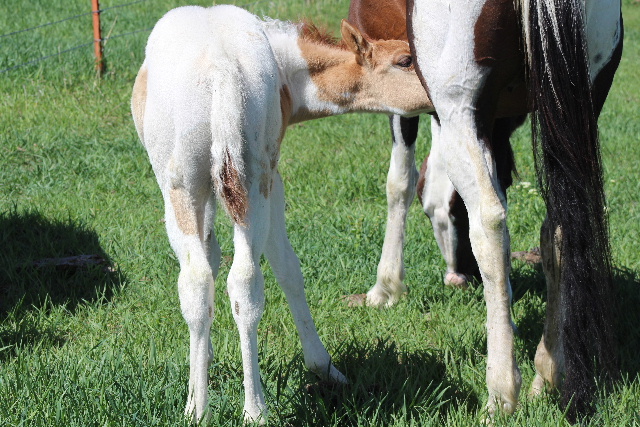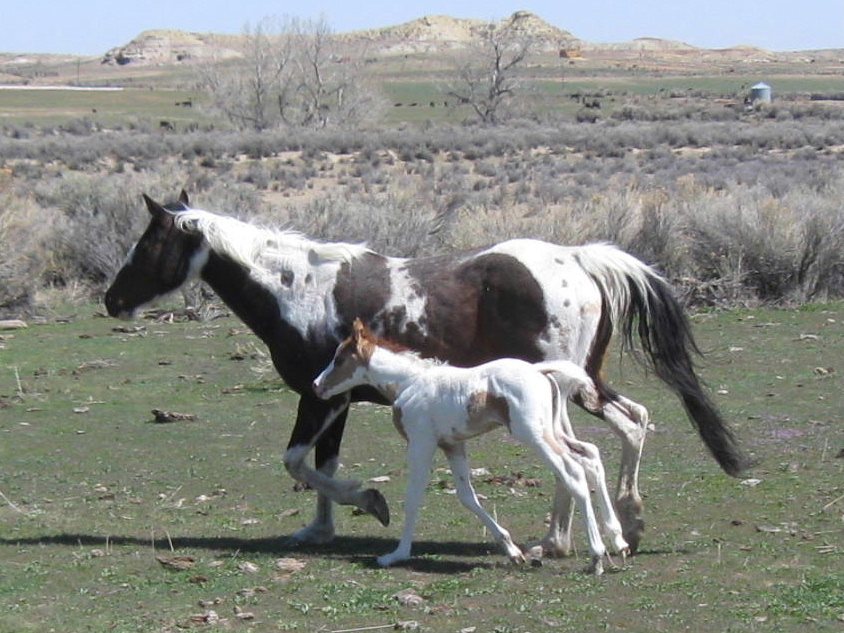 This will be a good sized horse with a great build and good muscling. He will have a nice mind to go with his good looks. He has a half brother that runs barrels down south and does well. This cross is usually a nice mellow guy with a lot of looks.