Wow! 2014 APHA Red Dun Overo Stud Colt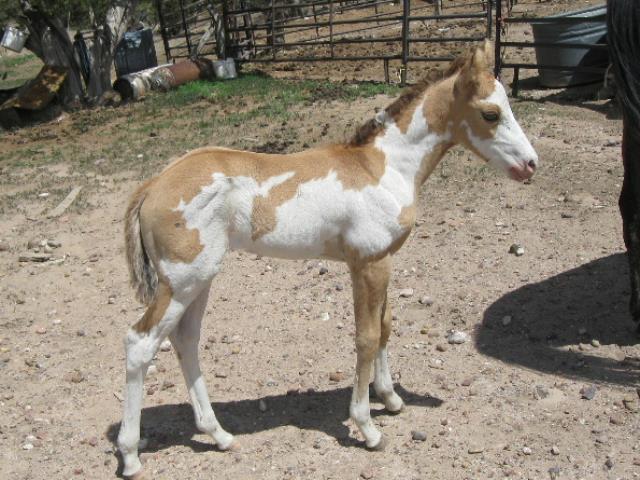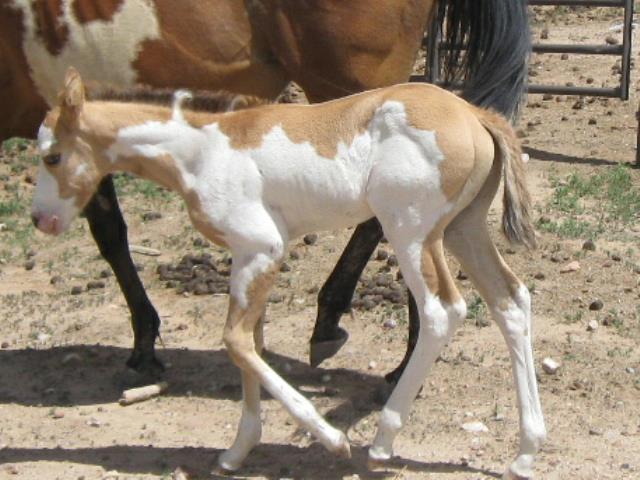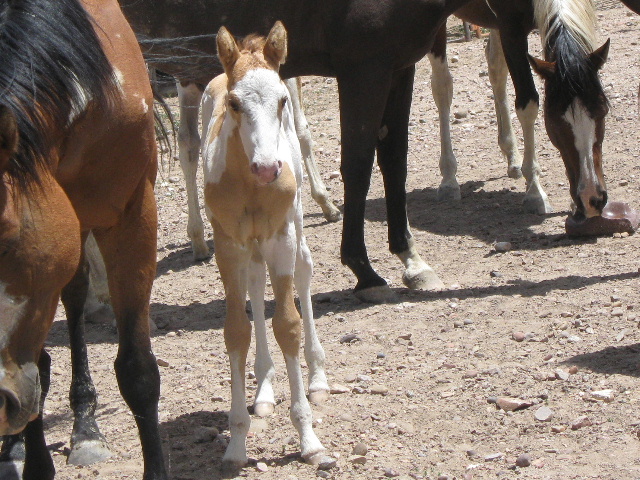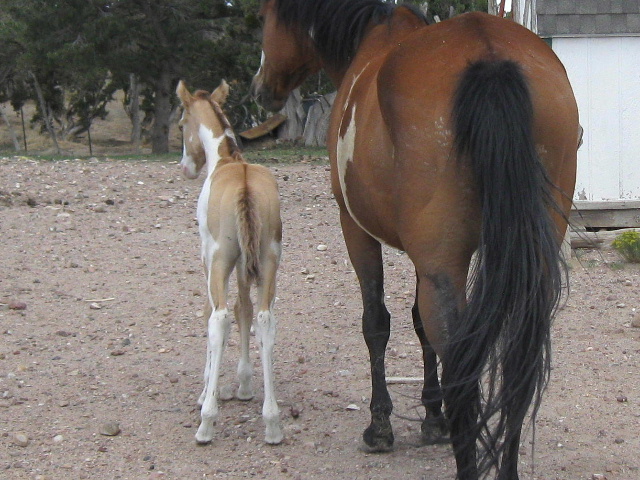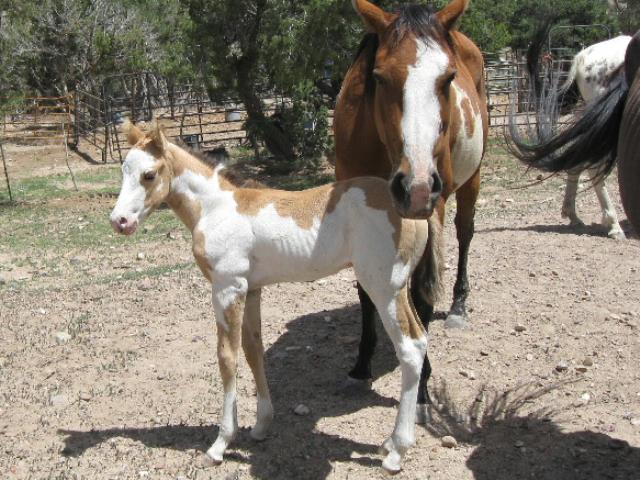 This is exactly the kind of foal you can wait a lifetime for. We thank God for him, but he is for sale.

Jalapeno Popper, his dam, is a young very shapey mare. She has given him her overo pattern and his sire gave him the red dun color and they've both put their good points in on his conformation. Check out his pedigree, he has lots of performers, so he isn't just handsome. He could be your once in a lifetime horse.