2006 APHA Bay Tobiano Stud Colt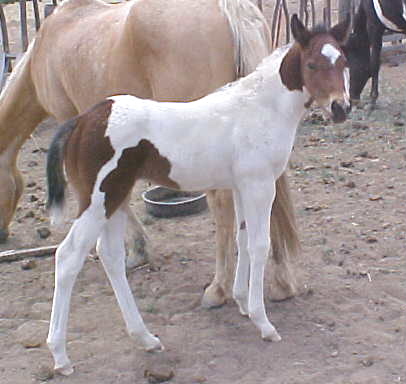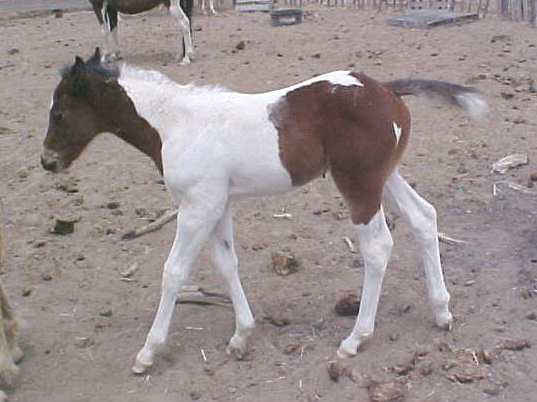 This is a very well built colt and his coloring really catches your eye too!  He will be very stout and able to jerk a steer.  These foals of Ambr are alwasy nice and grow up to be very beatuiful.  They have nice minds and although they can start out a little high, they calm down very well and very quickly.  This is a definite stud prospect, and he has a full brother producing foals in Tucson.  He is catty and very athletic and knows people are nice, too.  He even has  a cute little heart on his left cheek.  This one will be a keeper, so don't miss him.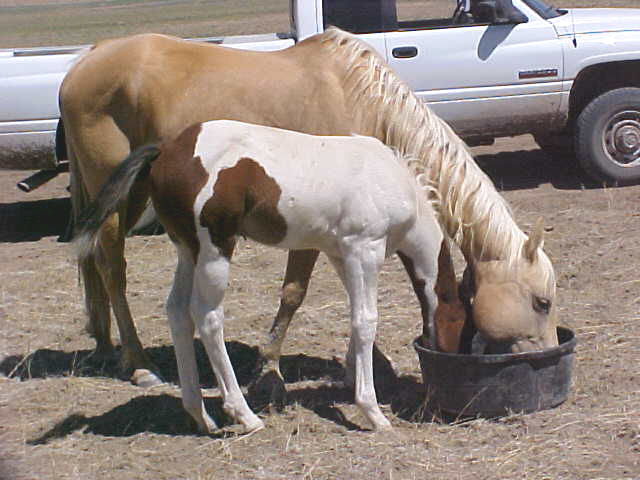 This page was last updated: June 2, 2007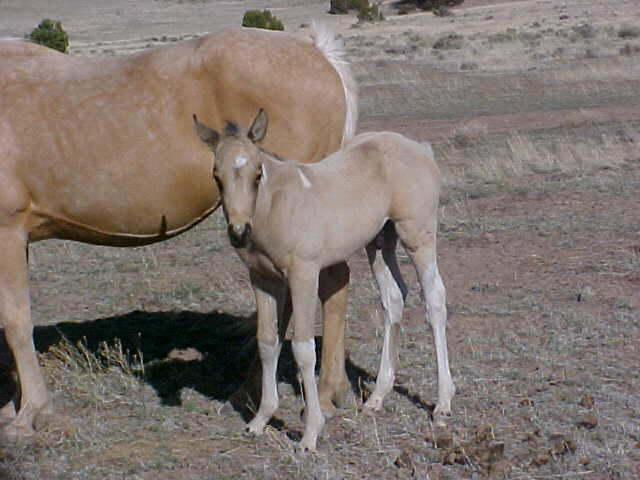 Please scroll down for the pedigree of Camo.