ASCA Australian Shepherd Puppies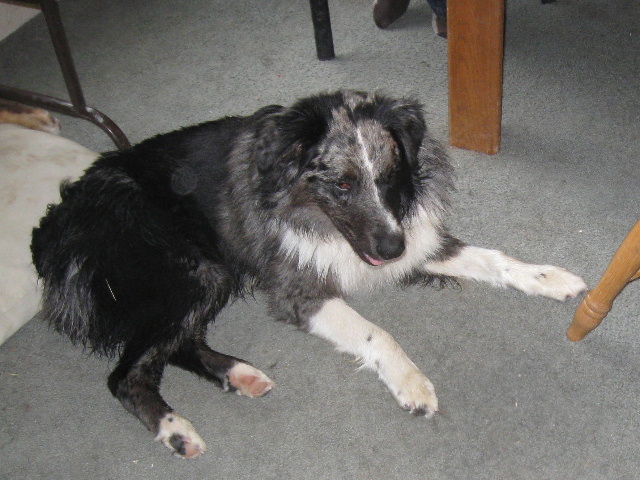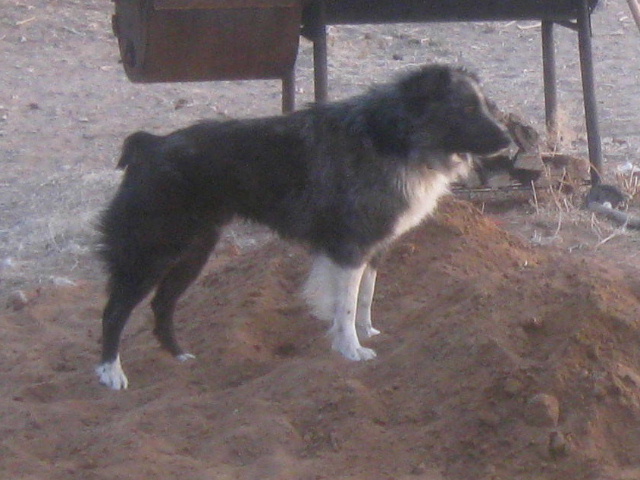 Slash RS Annie

Annie is a beautiful red tri with an outgoing and fun loving personality.

She likes to be where the action is. Annie has someTwin Oaks breeding in her background. We really enjoy being around her.  She is an excellent mother, raising 8 pups in her first ever litter.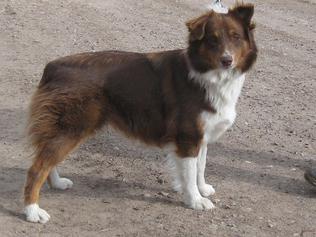 Slash RS Red Sonja

Sonja has been a great working dog since we got her in 2010. She is from some good old working lines, nothing famous, but she is famous to us. A tough and gritty worker with the ability to slow down when needed. She is also very protetive of stock and us when strangers are present.

She likes to make friends with all the new calves and foals on the place.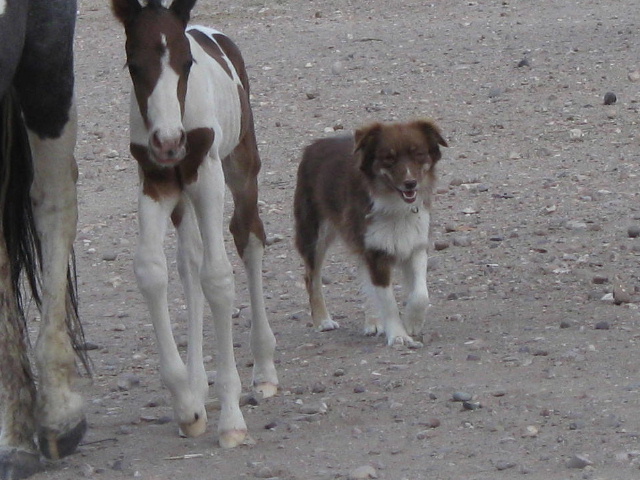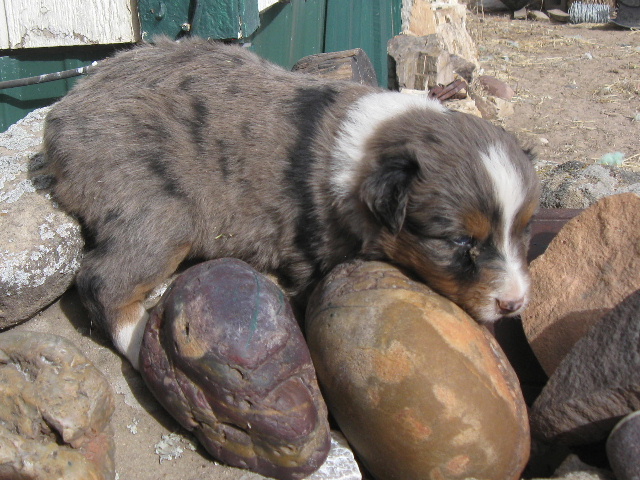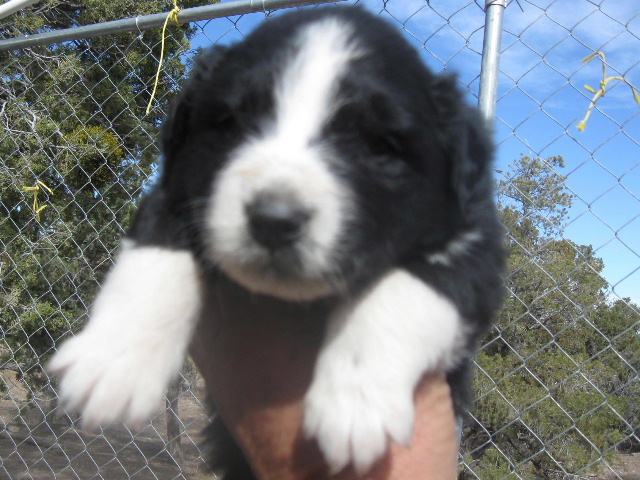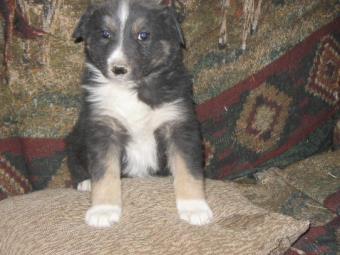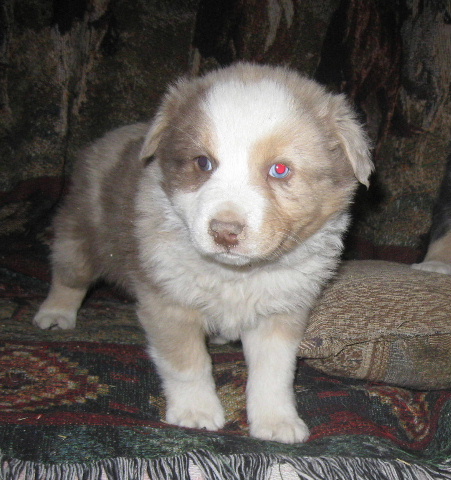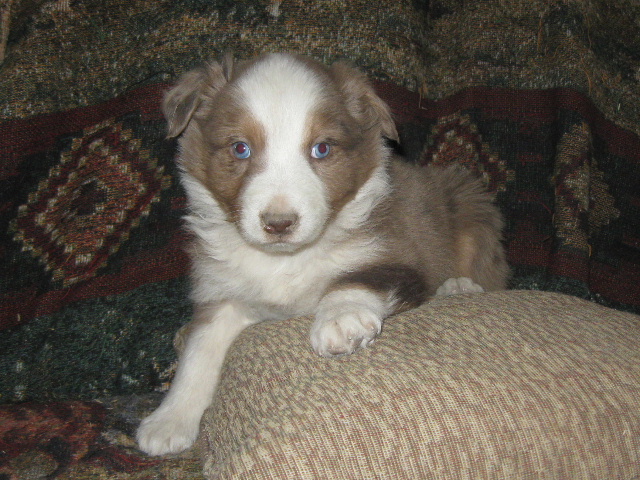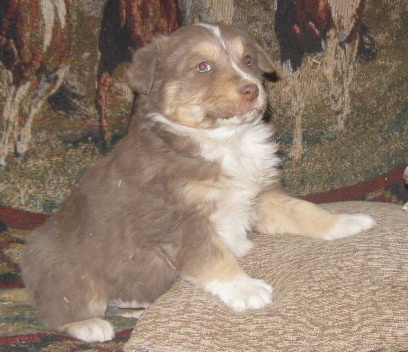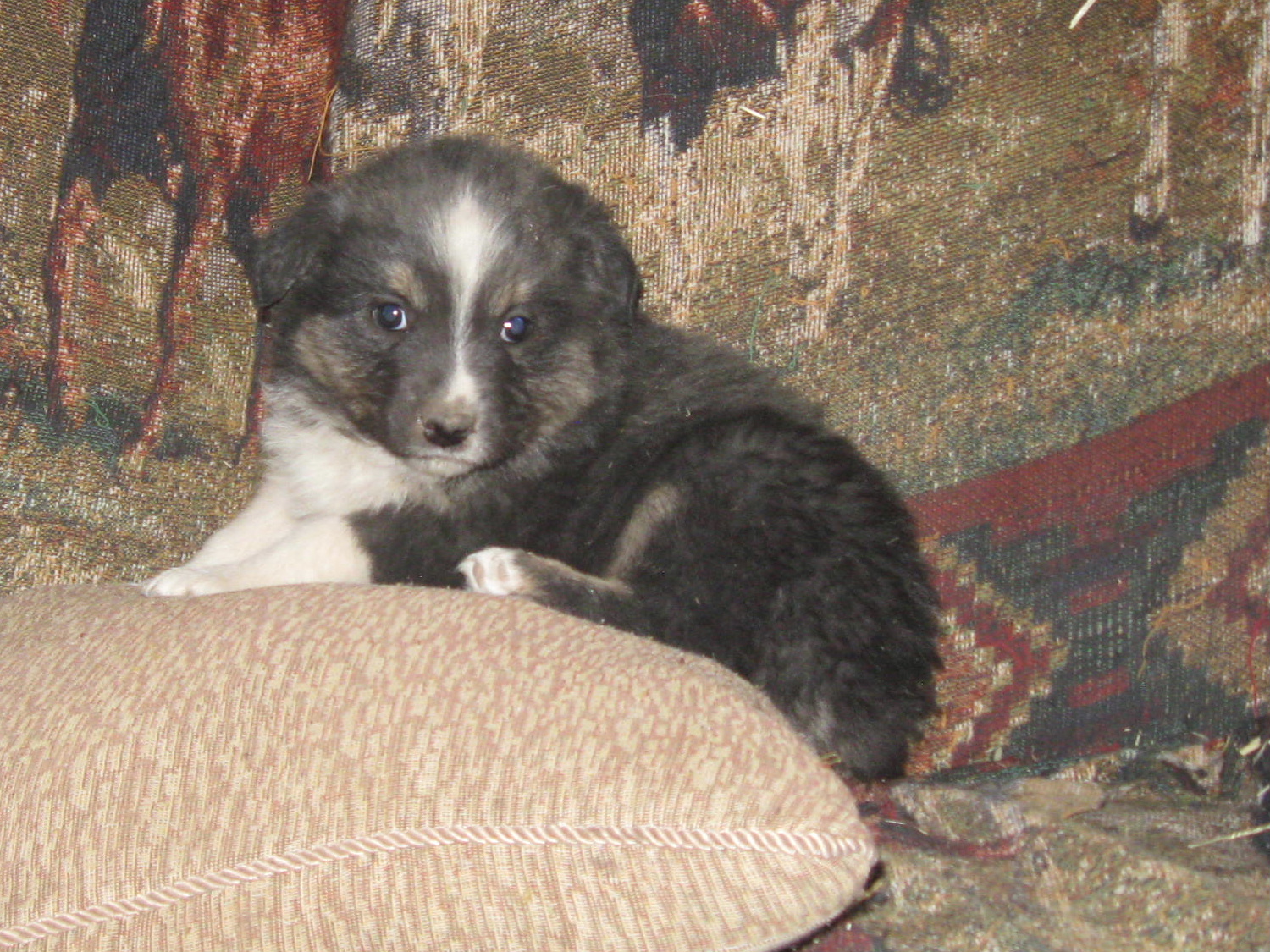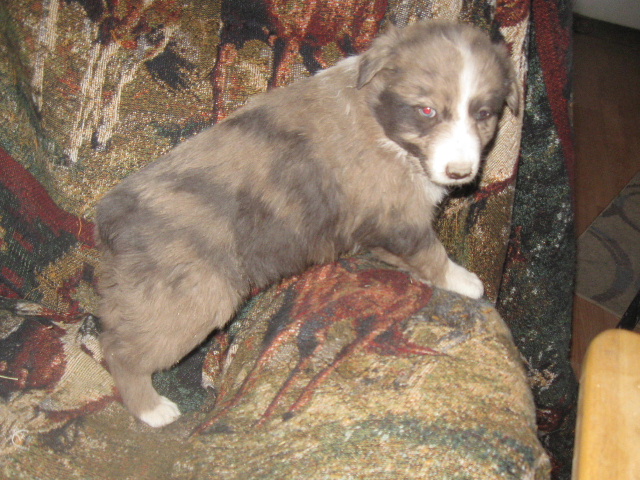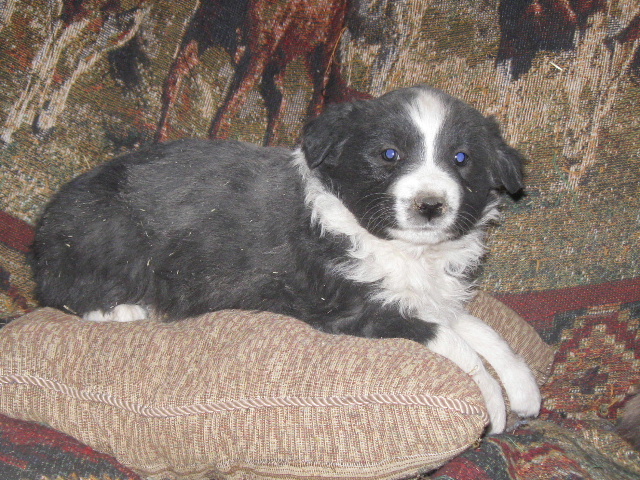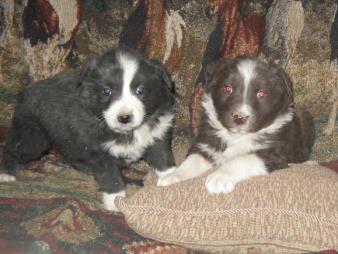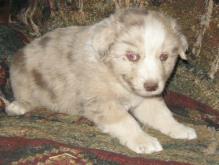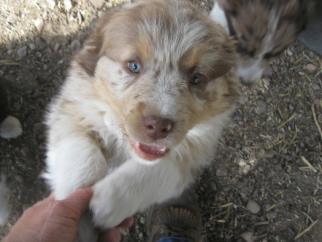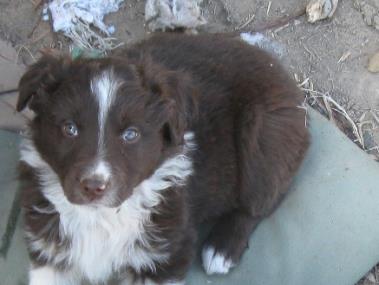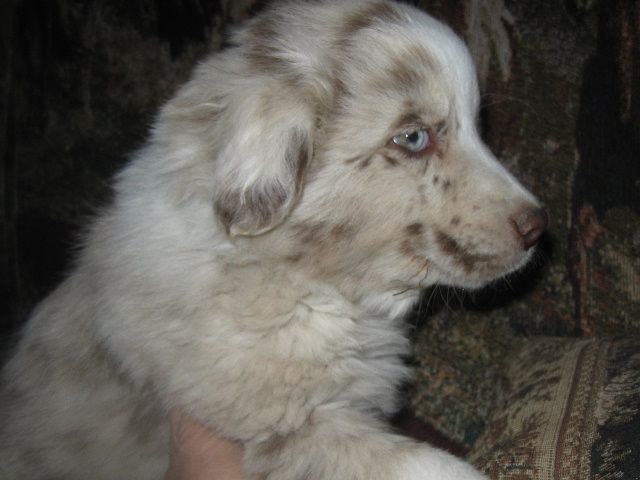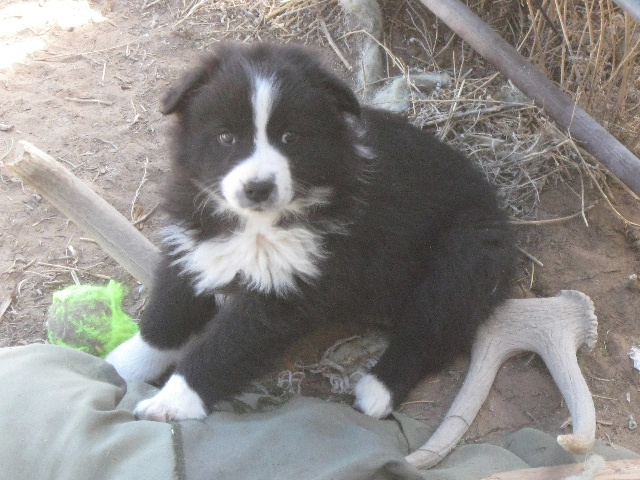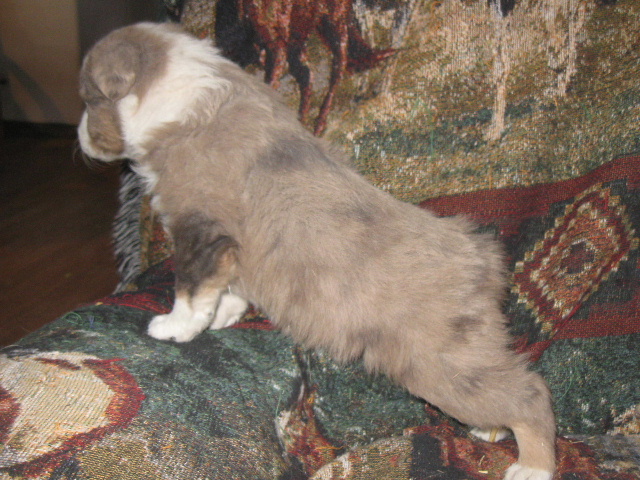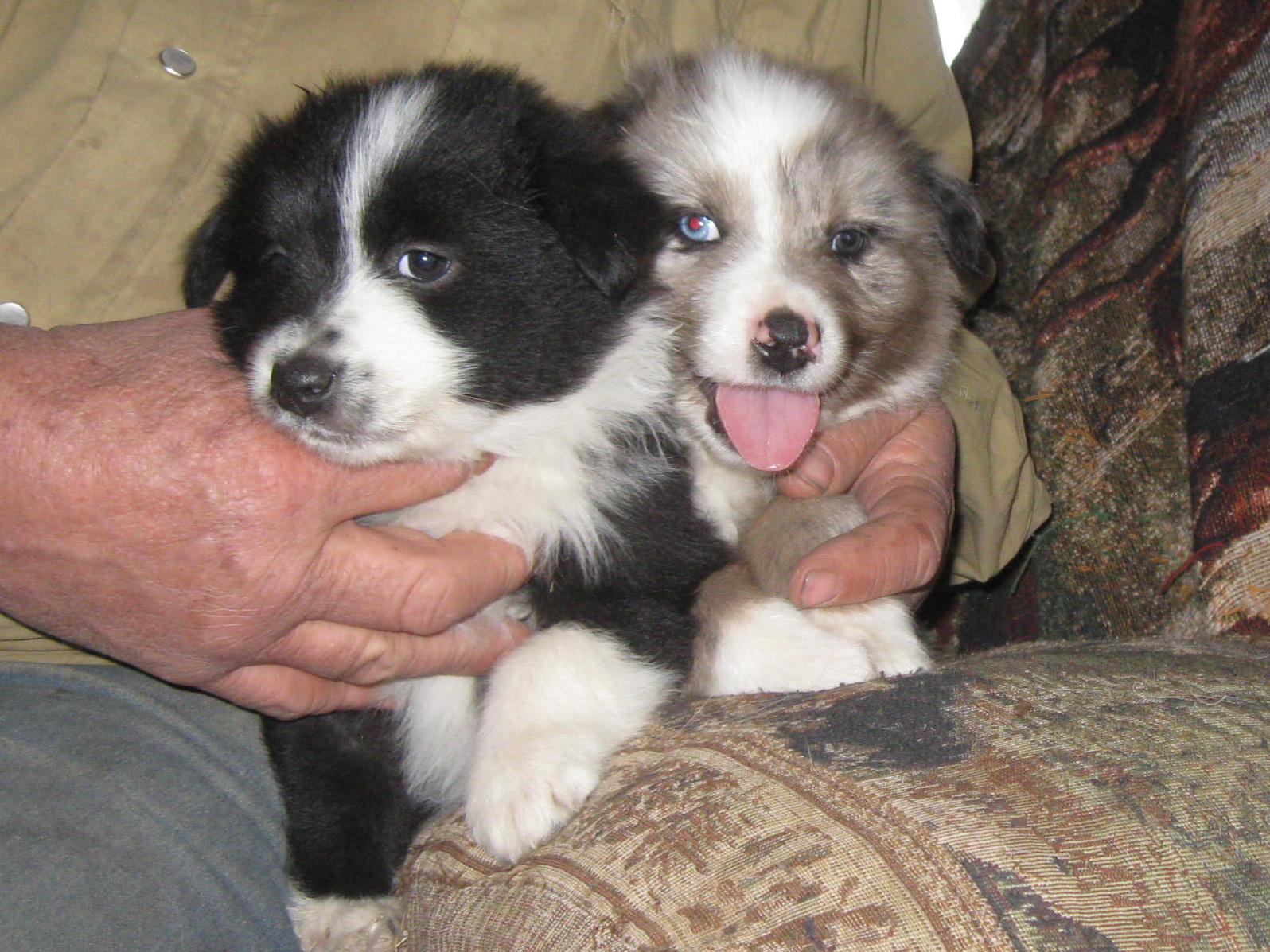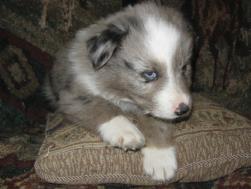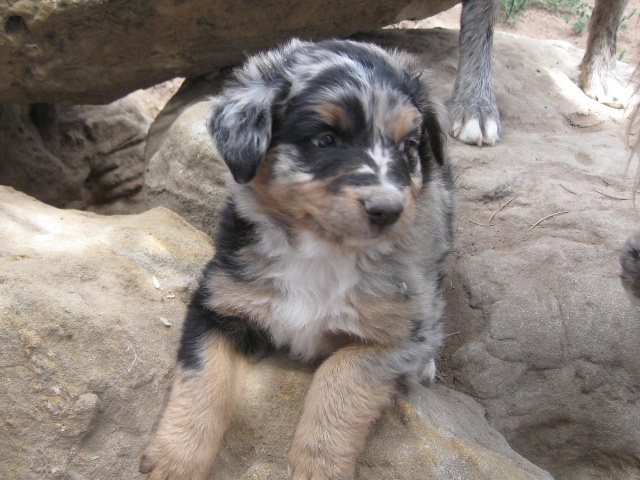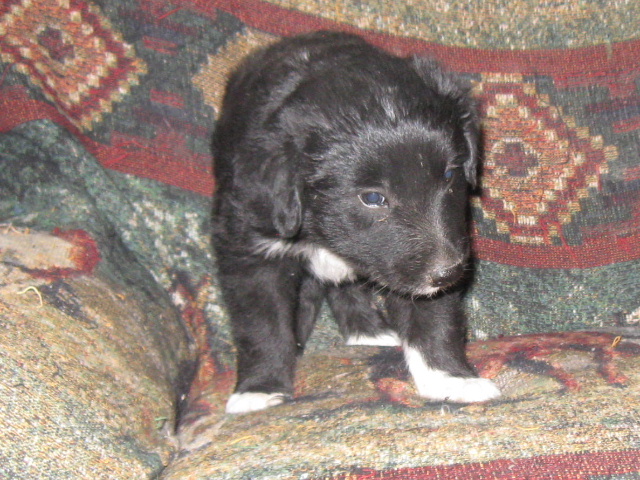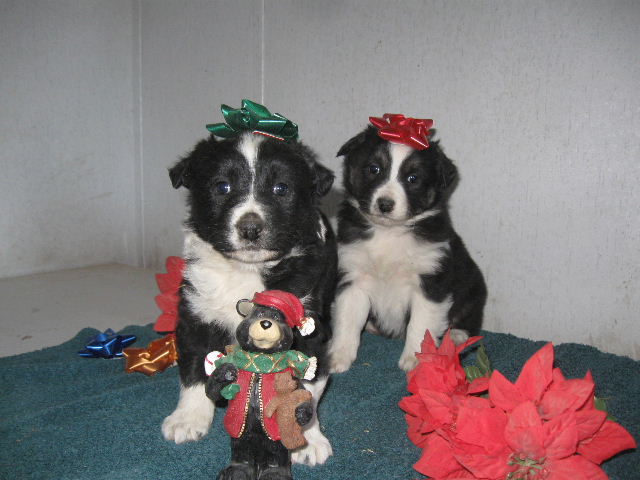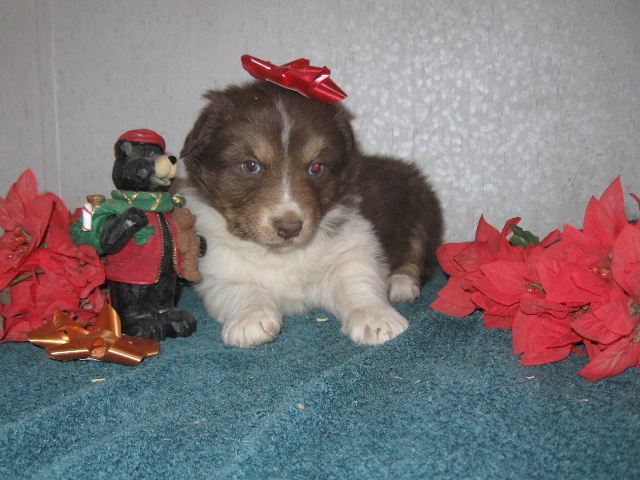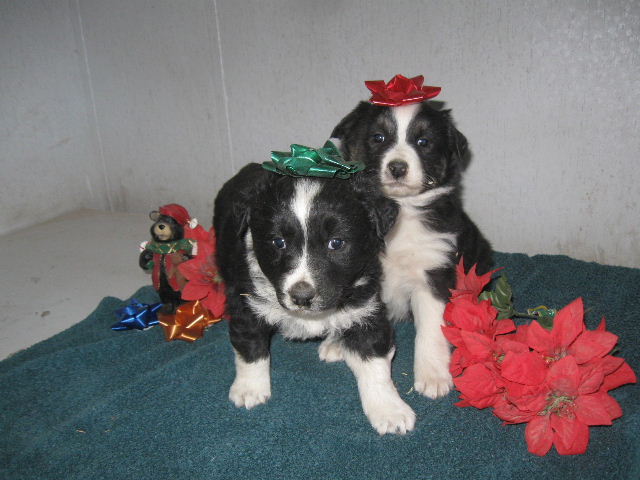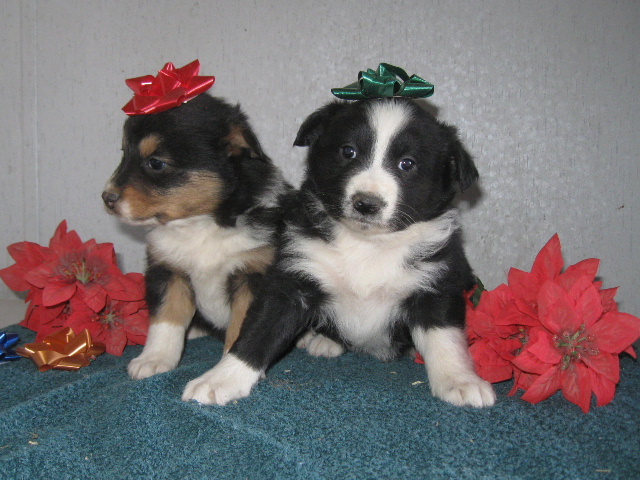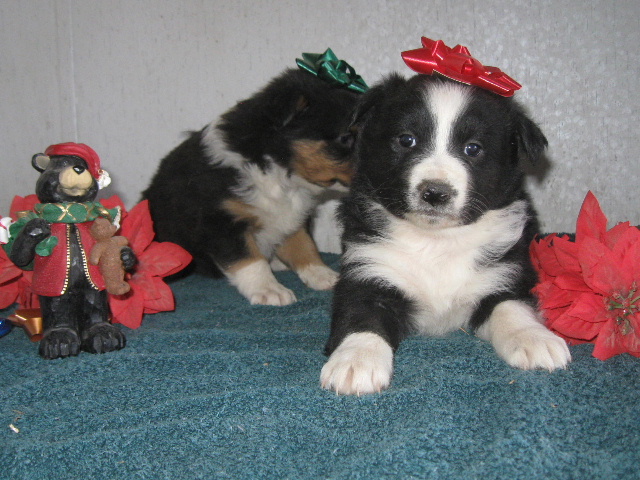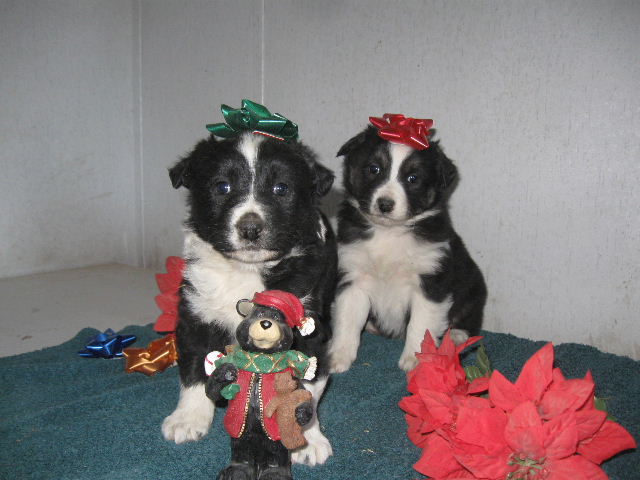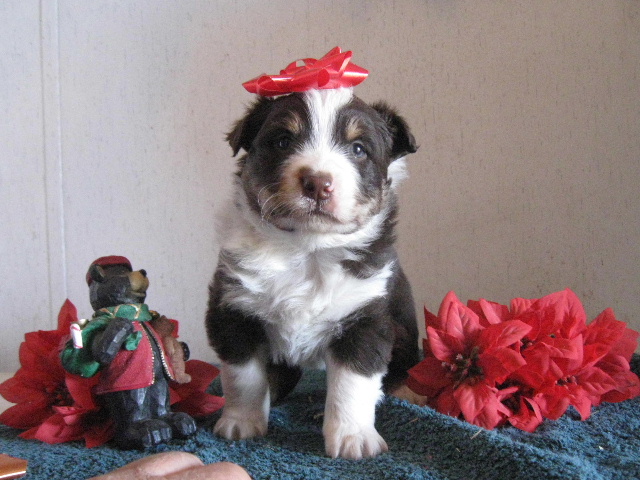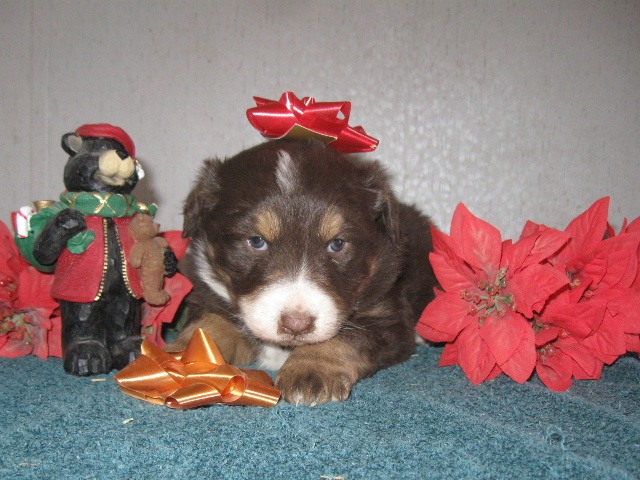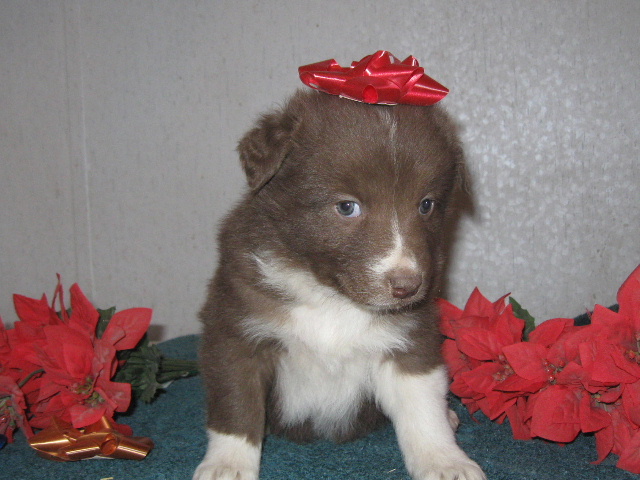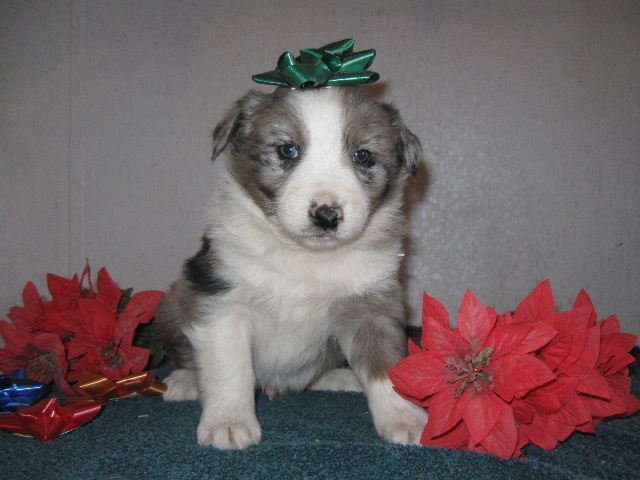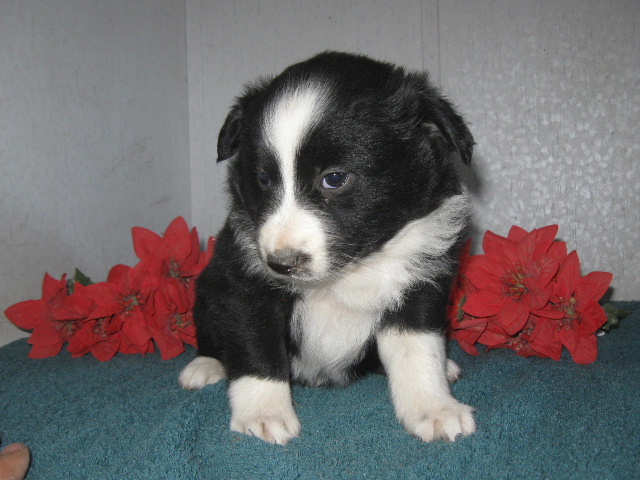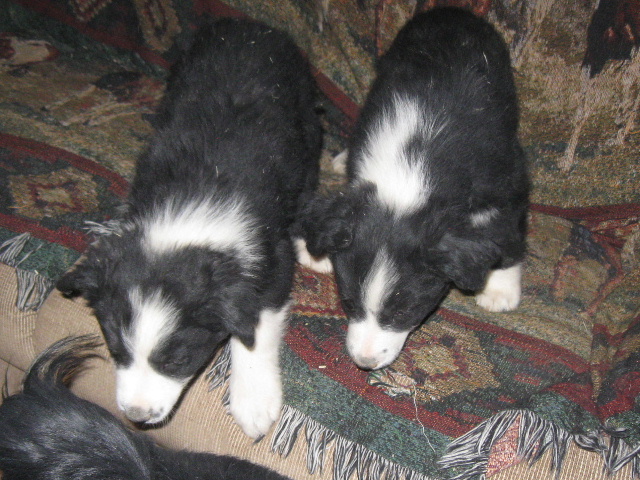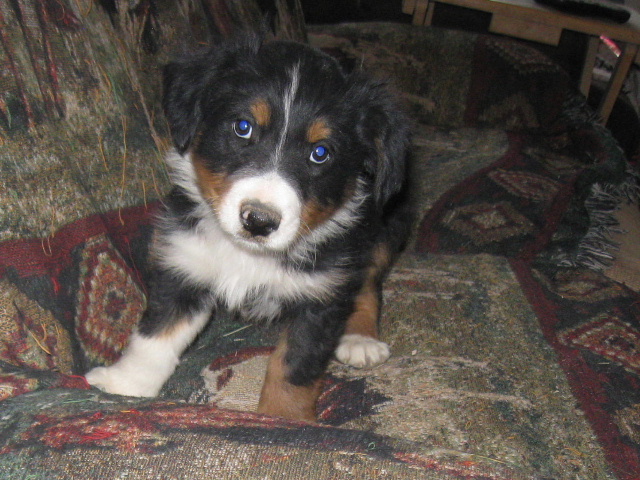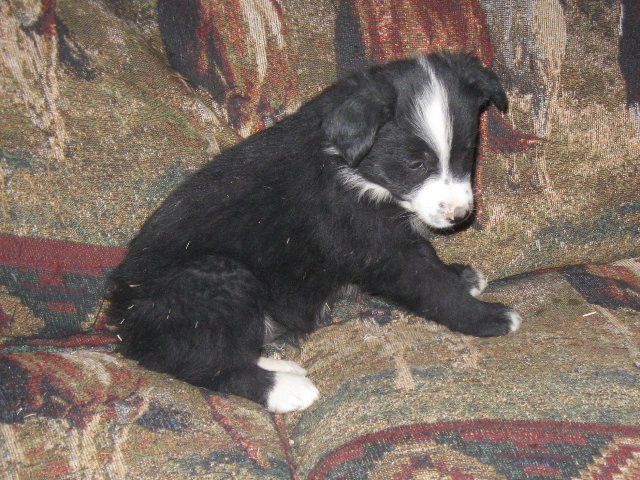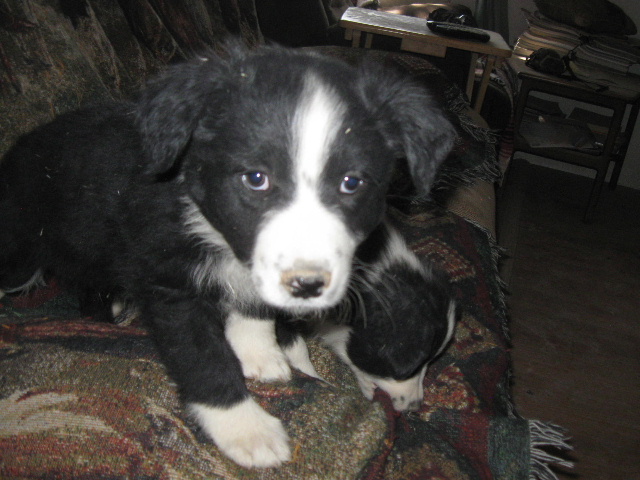 Annie had anotehr litter!!! Pups ready to go by early September. Red tris and black tris only.

Photos coming soon.